Welcome!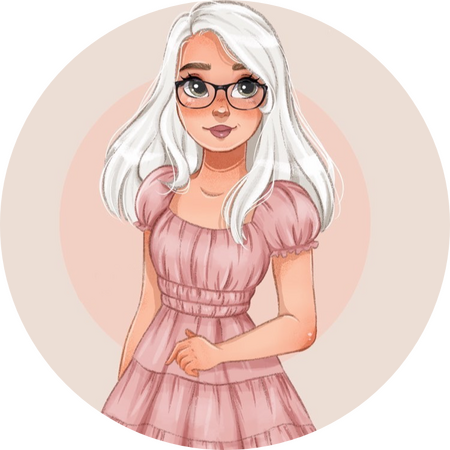 ♡ please subscribe to my
youtube channel below ♡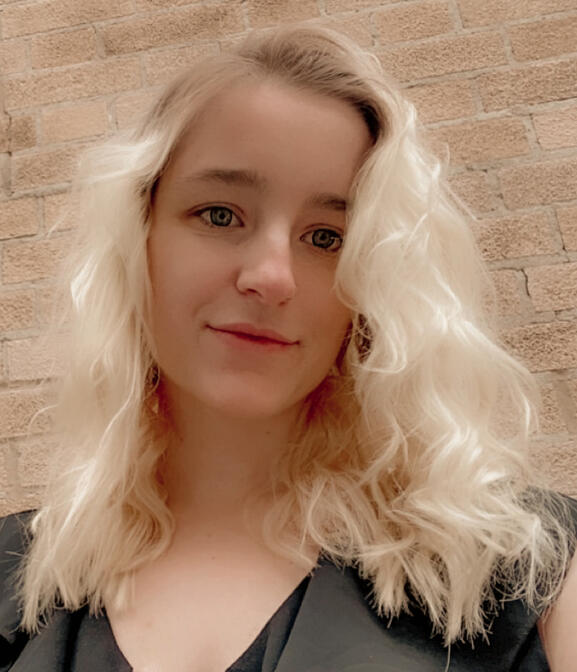 Hey there, my name is Kayce. I create animal crossing content for youtube, instagram and twitter!

I am from the midwest and I love playing animal crossing, taking cute photos of my villagers & creating content for youtube!

If you're interested in animal crossing speed builds, island tours and let's plays please subscribe to my YouTube channel!
Listed in this carrd are all the custom designs I've used for my islands.

I wanted to say a big thank you to all of the amazing custom design creators within our community for sharing their beautiful designs with all of us <3

I will continue to add to this carrd as much as I can!

-kayce